About Heather Hill Heathcare Center
Heather Hill Healthcare is a 120 bed, Joint Commission Accredited, not-for-profit skilled nursing and rehabilitation facility in New Port Richey. We are located 1-mile North of Historic downtown New Port Richey. We have served the needs of Pasco county residents for the past 40 years. Our goal is to enhance the quality of life for each of our patients. With our state-of-the-art rehabilitation center, we strive to re-shape abilities and teach new skills. For our patients, this gives hope, self-respect and confidence to assure independence. Heather Hill is the only skilled nursing and rehabilitation facility in West Pasco county equipped with a secure memory care unit. Our rehabilitation services are second to none and additionally, the staff at Heather Hill is trained to assist patients with extreme cognitive impairment, which many other Pasco county facilities may not be able to handle. Heather Hill is contracted with most insurance plans, including Medicare, Medicaid, managed care and commercial plans.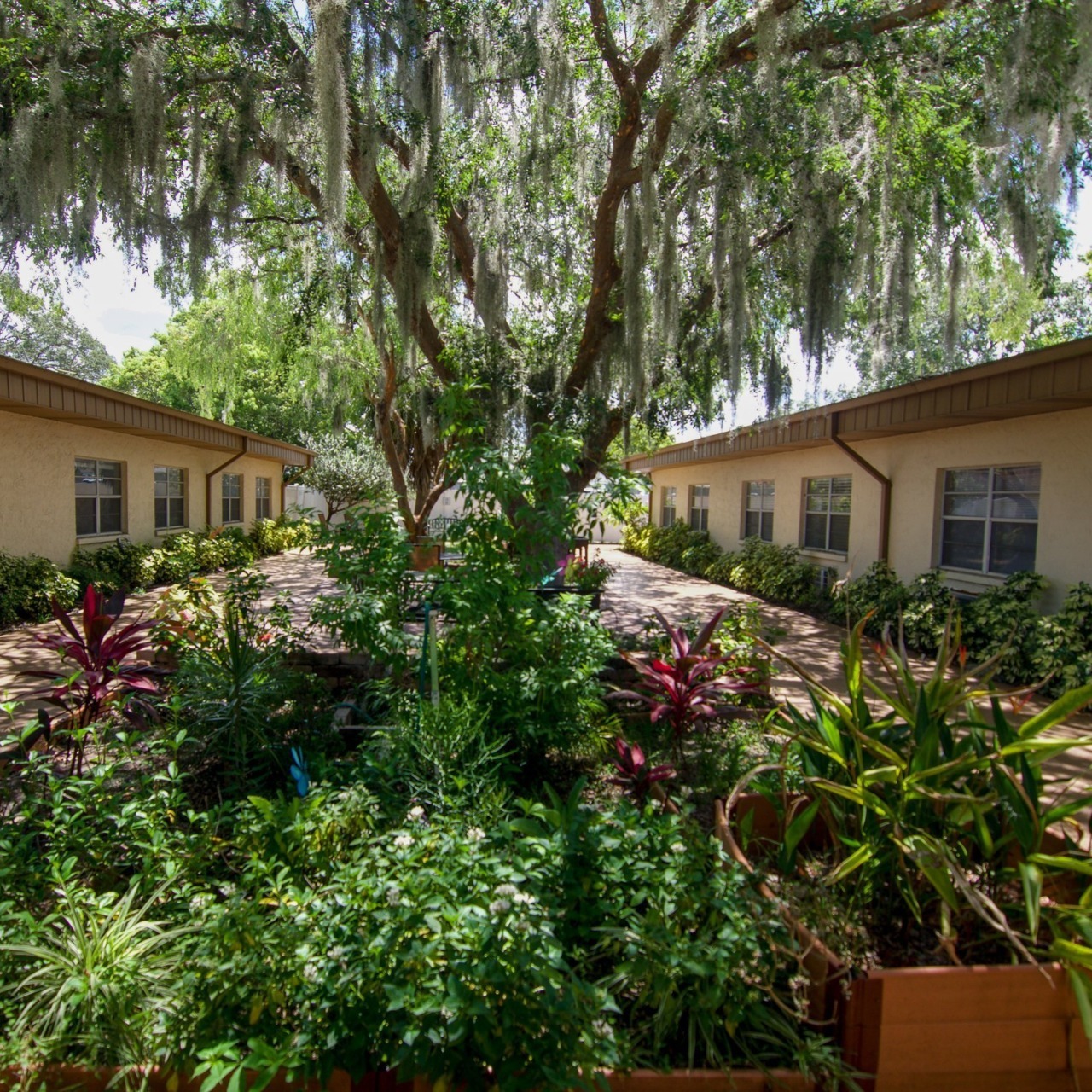 Heather Hill provides rehabilitation and long-term custodial care to patients of Trinity Medical Center, Morton Plant North Bay Hospital and Regional Medical Center at Bayonet Point, as well as many other bay area hospitals. Area assisted living facilities frequently partner with Heather Hill to work with their residents after a hospital stay. Heather Hill has many home health partners to ensure that the successful rehabilitation continues even after our resident return home. This continuity of care reduces the risk of re-hospitalization. Our reviews and testimonials on Facebook and Google say it all. Come in and tour our facility. An appointment is not required. We would be happy to show you why Heather Hill Healthcare Center has been a leader in senior care for the past 40 years! Click here for our comprehensive list of insurance accepted.