Long Term Care
Aside from long-term care services, we also offer the services of a skilled nursing facility including IVs, injections, health education, social services, catheter insertion and removal, and medication management. This experience can be deeply meaningful, and we strive to take the stress out of the process so you can enjoy all the little moments of life with your loved one. Our staff assists with personal care tasks that are referred to as Activities of Daily Living (ADL). These include bathing, toileting, dressing, transferring, and feeding.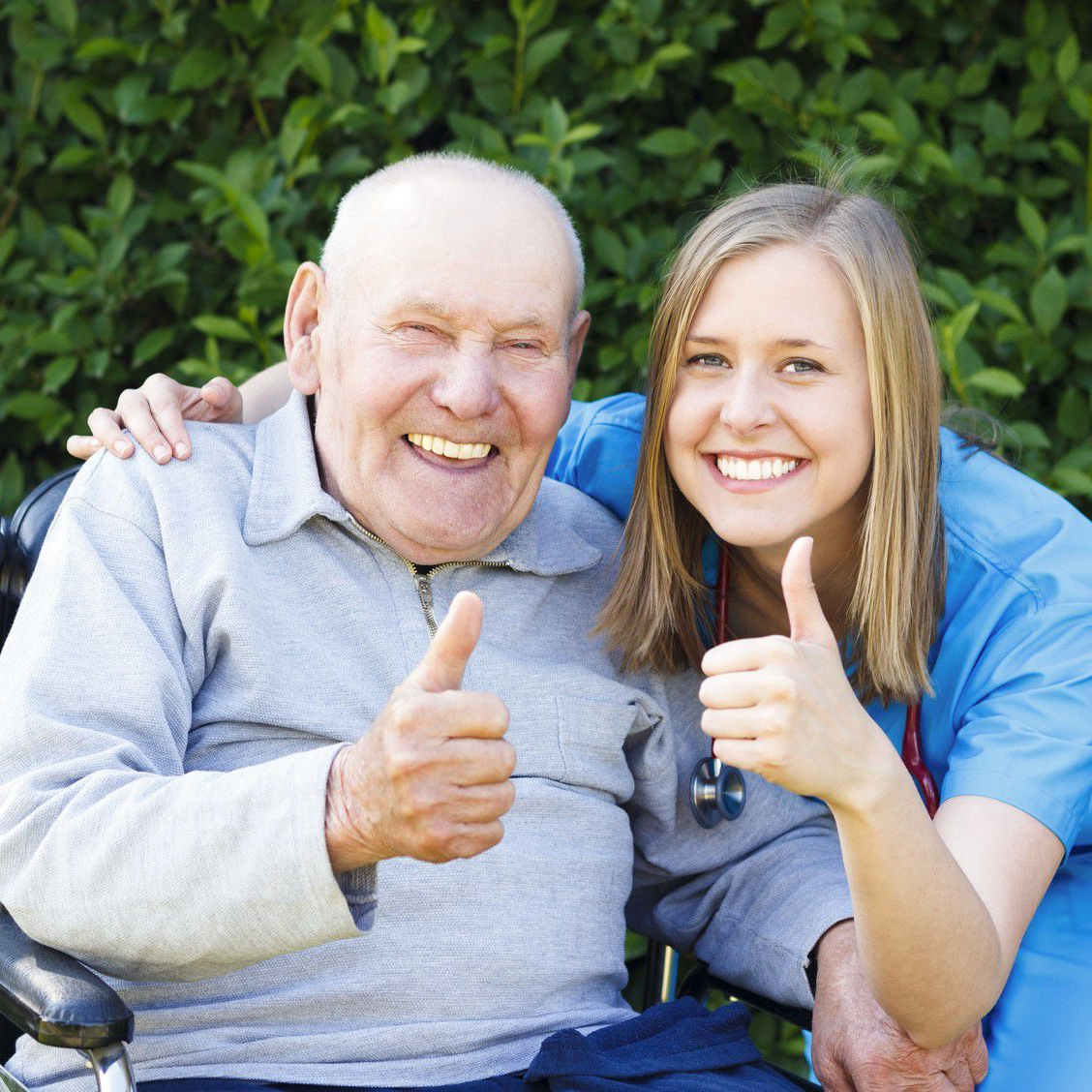 The nursing staff are welcoming and genuinely concerned about the residents. They provide holistic and culturally sensitive care that is above what is average for long-term care facilities. The center, while dated in some areas, is clean, tidy and appropriately appointed. I can't say enough great things about what happens at Heather Hill. To the administration and staff, kudos.
The staff here is wonderful. They are professional but more importantly they genuinely care about the patients. They interact with the patients as if they were their own relative. I highly recommend this place for rehab.
Wonderful Facility. They have taken care of my both my Grandmother and my Mother over the years ..
After my mother's stroke, Heather Hill took care of her and my Family was blessed with 5 more years with her. She would not have recovered so well without them.❤